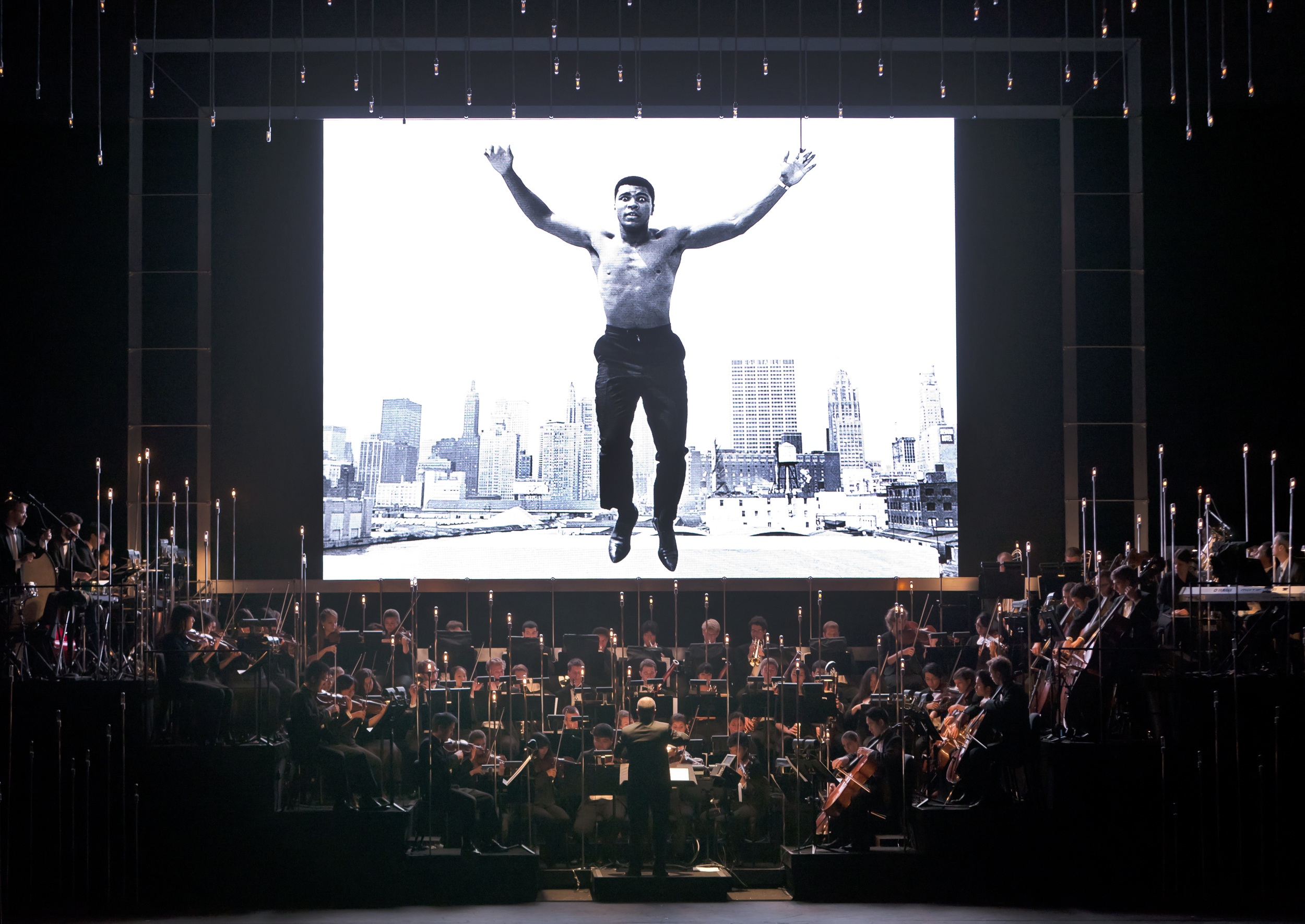 IBM Centennial Gala @ Lincoln Center
Event Design & Production: Sy Partners
Media Design & Production: Batwin+Robin Productions
We created unique projection packages for each act of the IBM centennial gala show.
Each number was based on an IBM innovation or idea that shaped the past century.
For Moises Kaufman's original play about the first moon landing, we created projections using archival NASA footage from the Apollo 11 mission.
For Charity Tilleman's opera performance we created a three-minute video about her miraculous double lung transplant.
For AntiGravity aerialist performance we used a huge hi-resolution projection of the moon's surface. We then animated "smoke-puff" effects to match the dancer's choreography across the screen.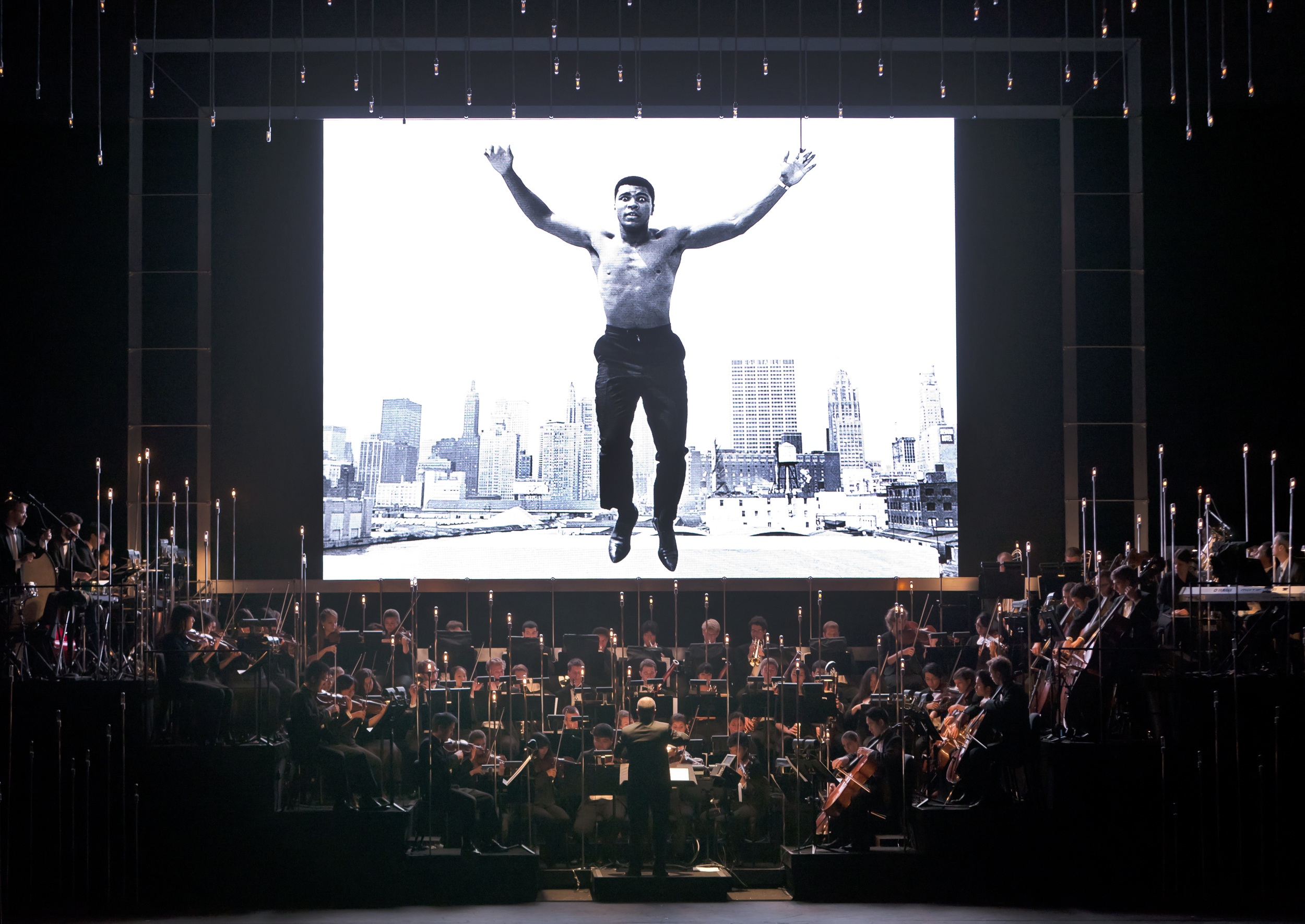 The 90 minute show featured Steve Martin, Jessy Norman, Patti LaBelle, Morgan Freeman, Joshua Bell and Harlem Children's Choir.