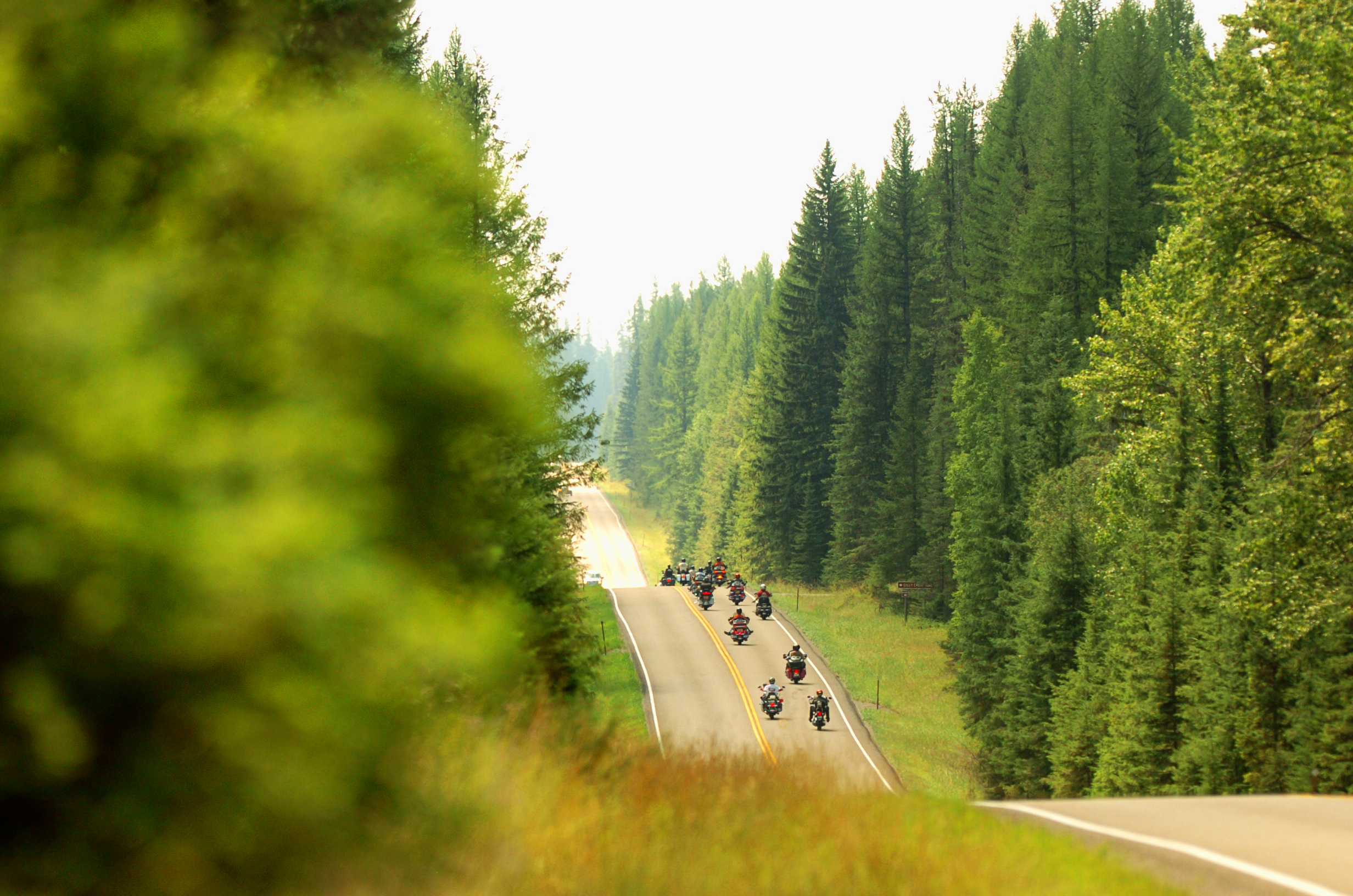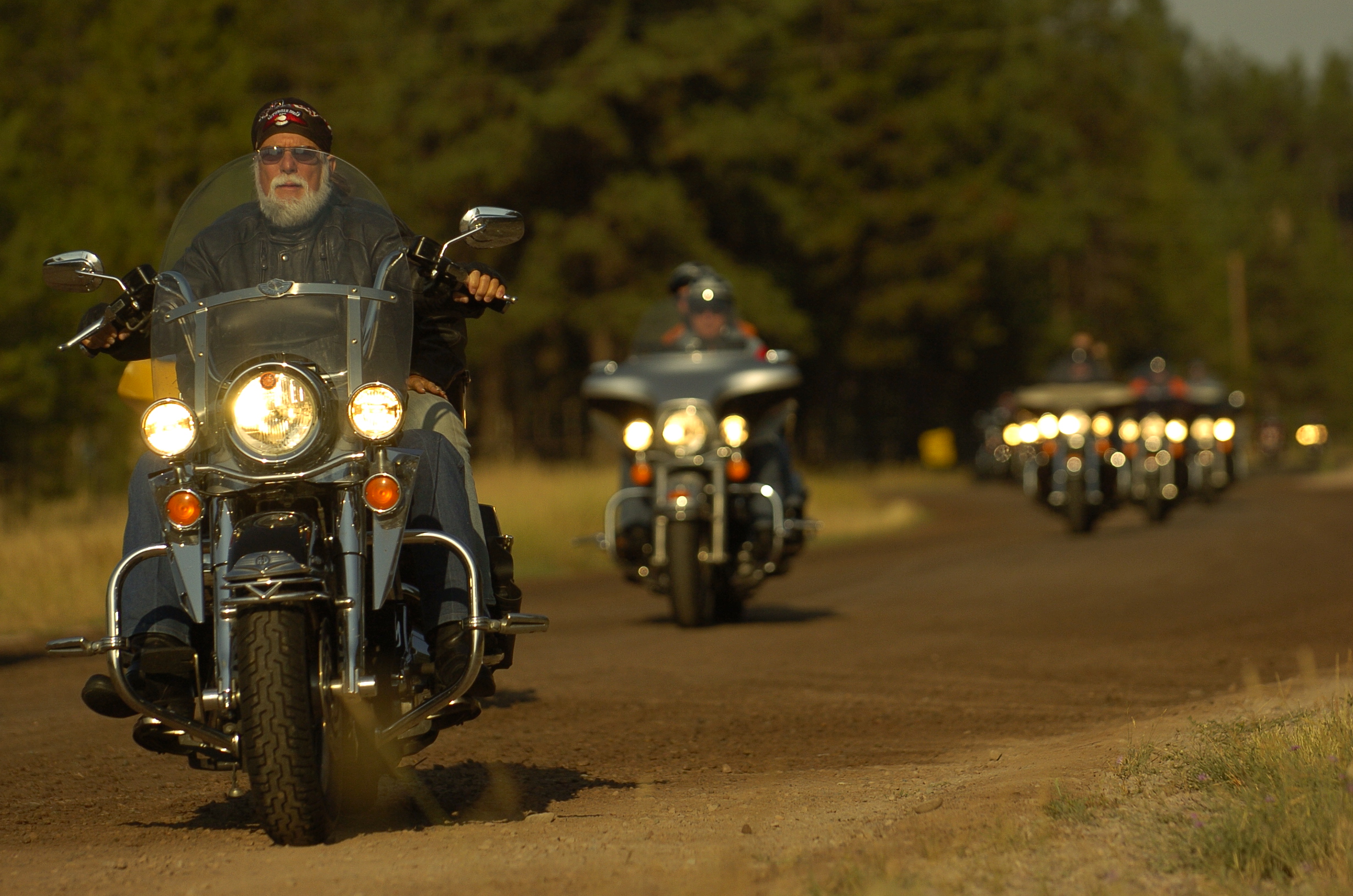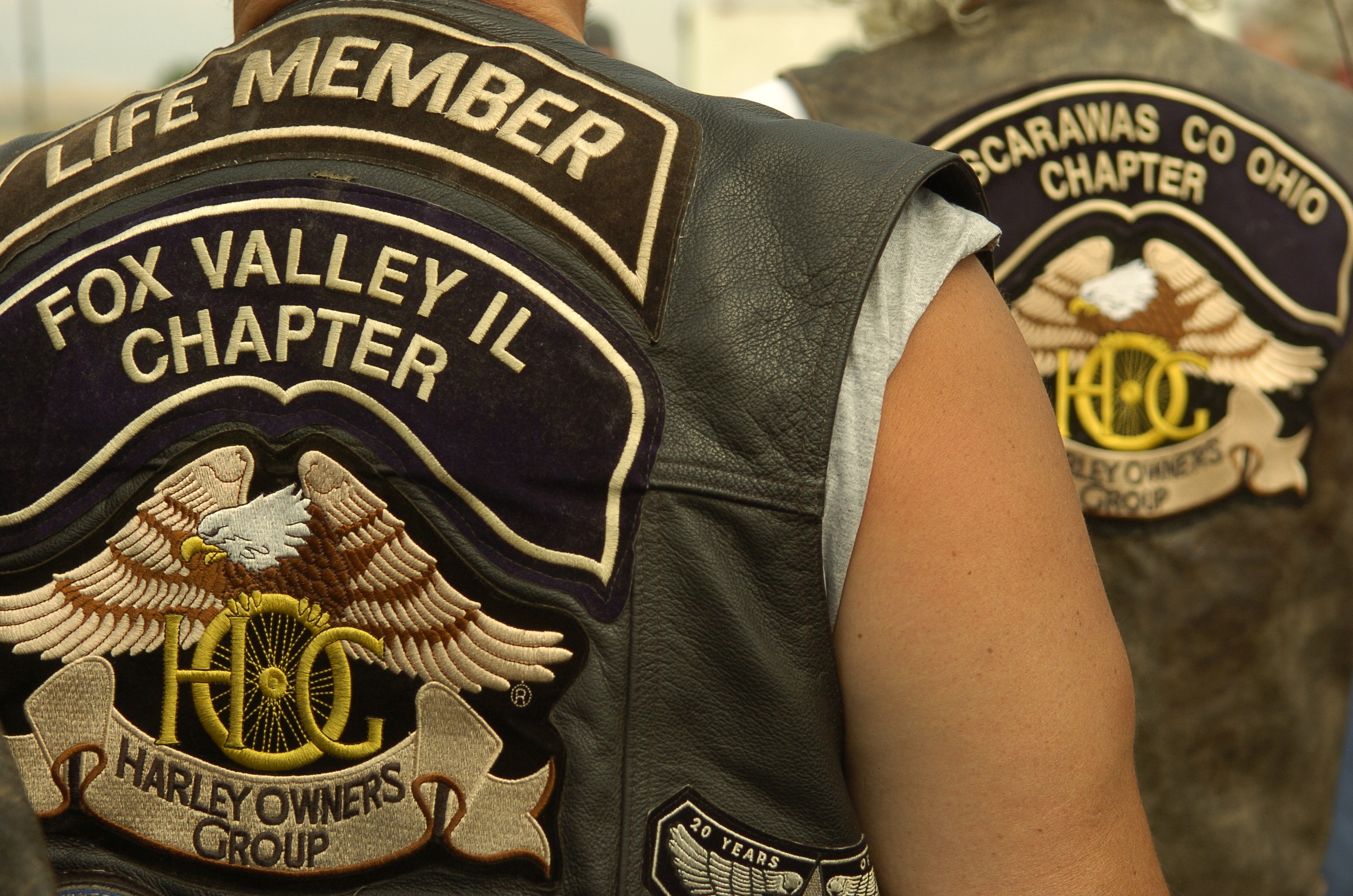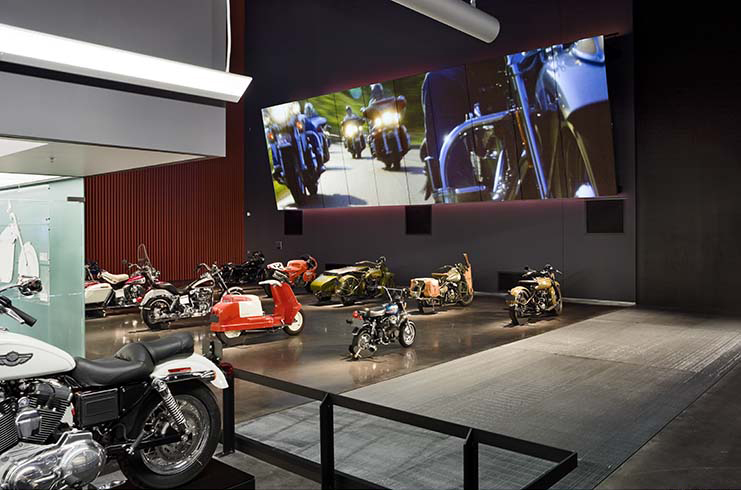 Harley-Davidson Museum, milwaukee
Exhibit Design: Pentagram
Media Design & Production: Batwin+Robin Productions
In the Experience Gallery, visitors saddle up on the Harley model of their choice and get a feel for riding the wide open road.
Filming open-road riding using a crane car, we spent 4 days in North Dakota and Montana...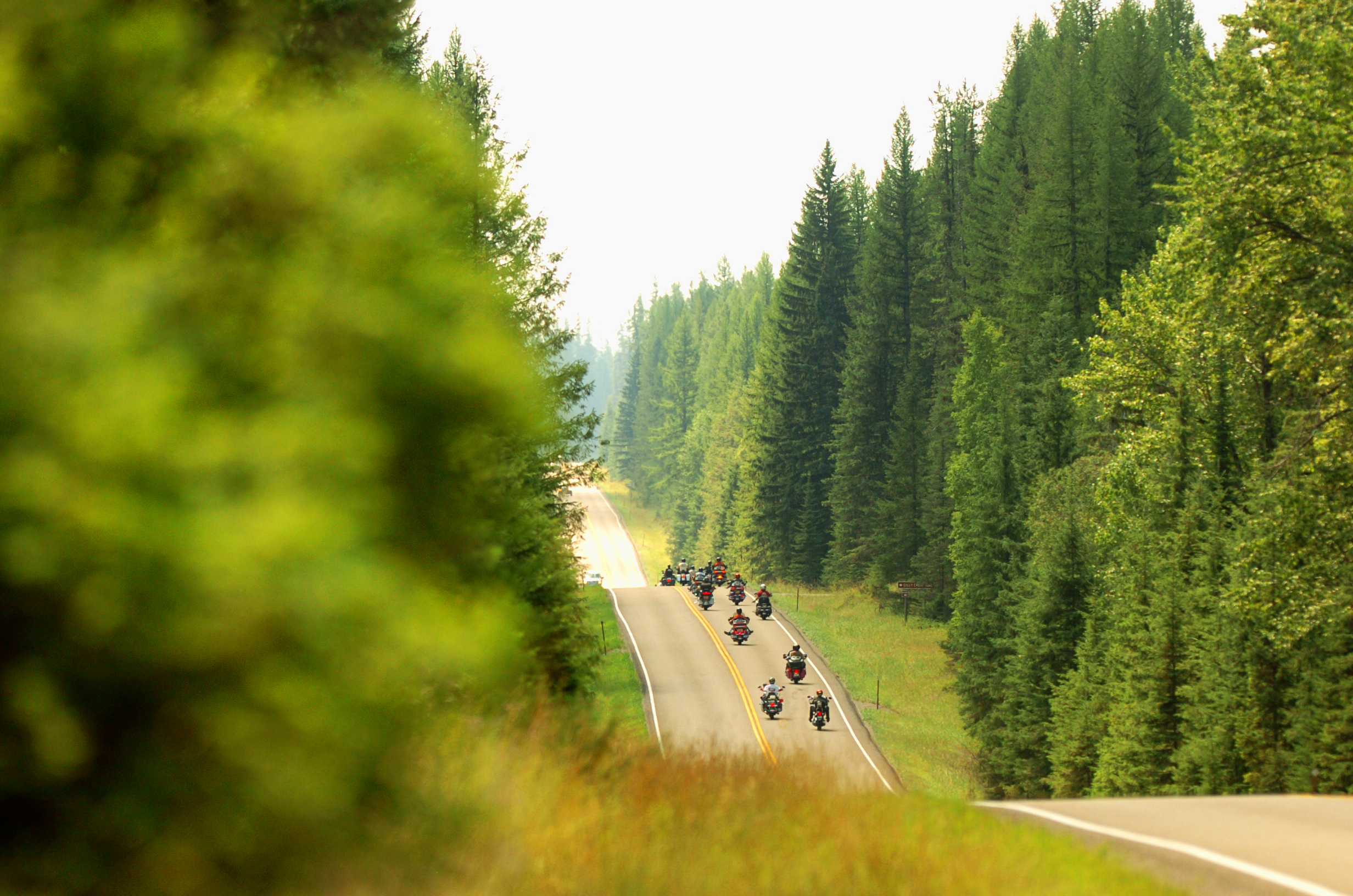 ...shooting a group of very sweet and cooperative Harley riders.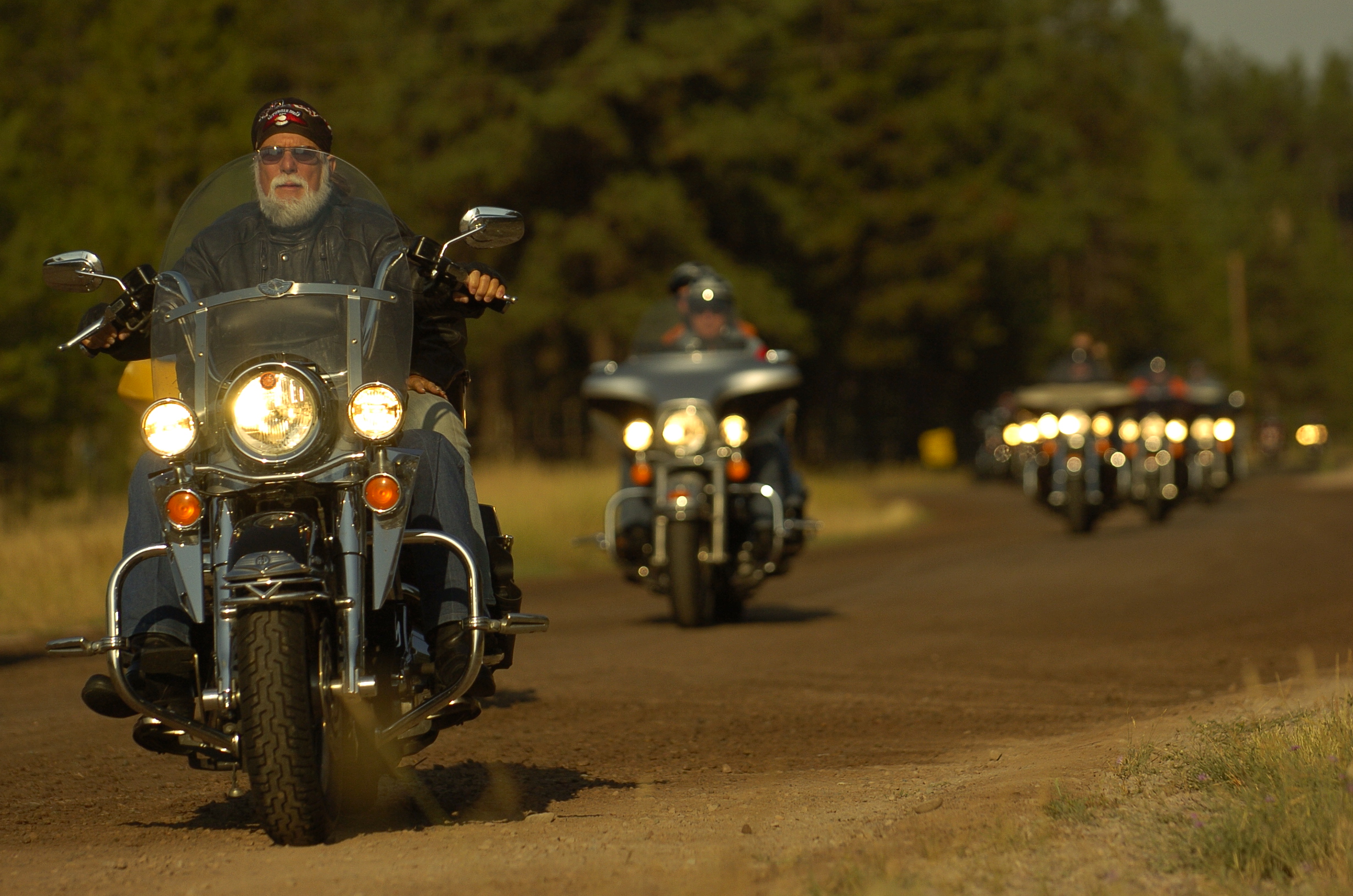 We captured the independent spirit of Harley riders.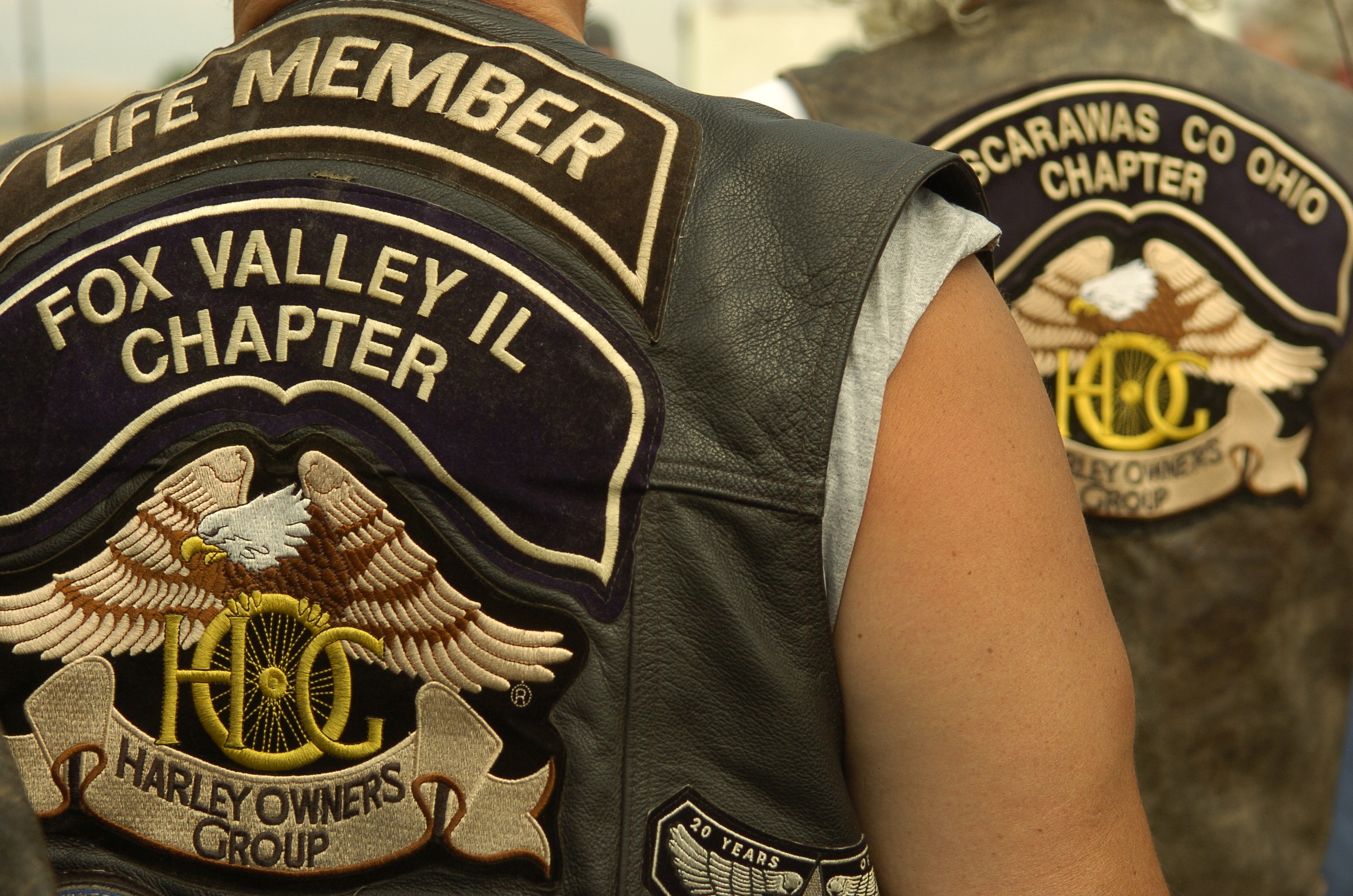 And the camaraderie between fellow riders.
Getting a bird's eye shot of the riders in the spectacular landscape.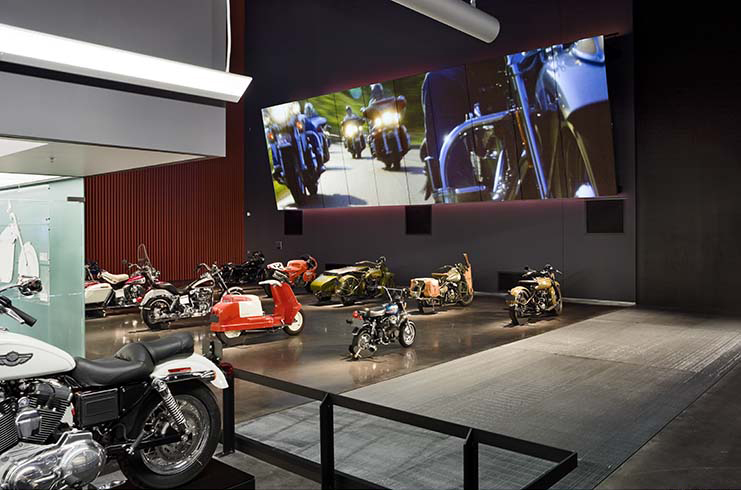 The 60' screen and immersive soundscape gives the visitors a cinematic experience.
We shot portraits and interviewed hundreds of Harley riders from all over the world.
Harley riders come in all colors and types and we enjoyed everyone's stories.
The Celebration Wall feature video and still portraits of Harley riders from everywhere, from the earliest days to the present.
For the Bridge exhibit we filmed motorcycle stunt riders, getting close to the action.
Young and old, Harley-Davidson riders show unique loyalty.
The Bridge shows off Harley's sportier side - stunt riding, racing, and acrobatics.
The Seattle Cossacks entertain the crowd with their Harley acrobatics.
We go for a high shot of the Indinapolis Police formation riding.