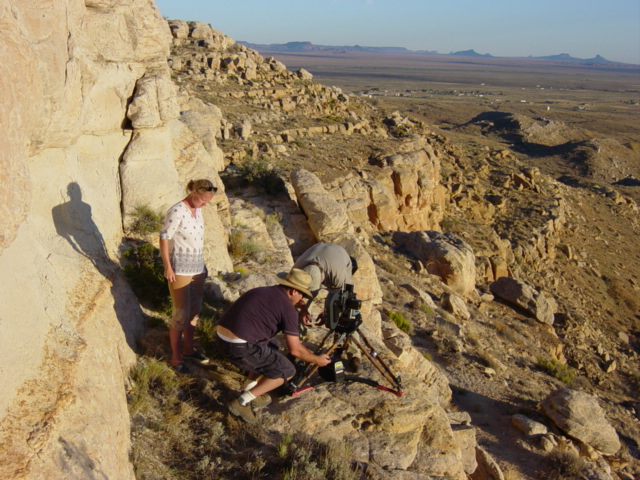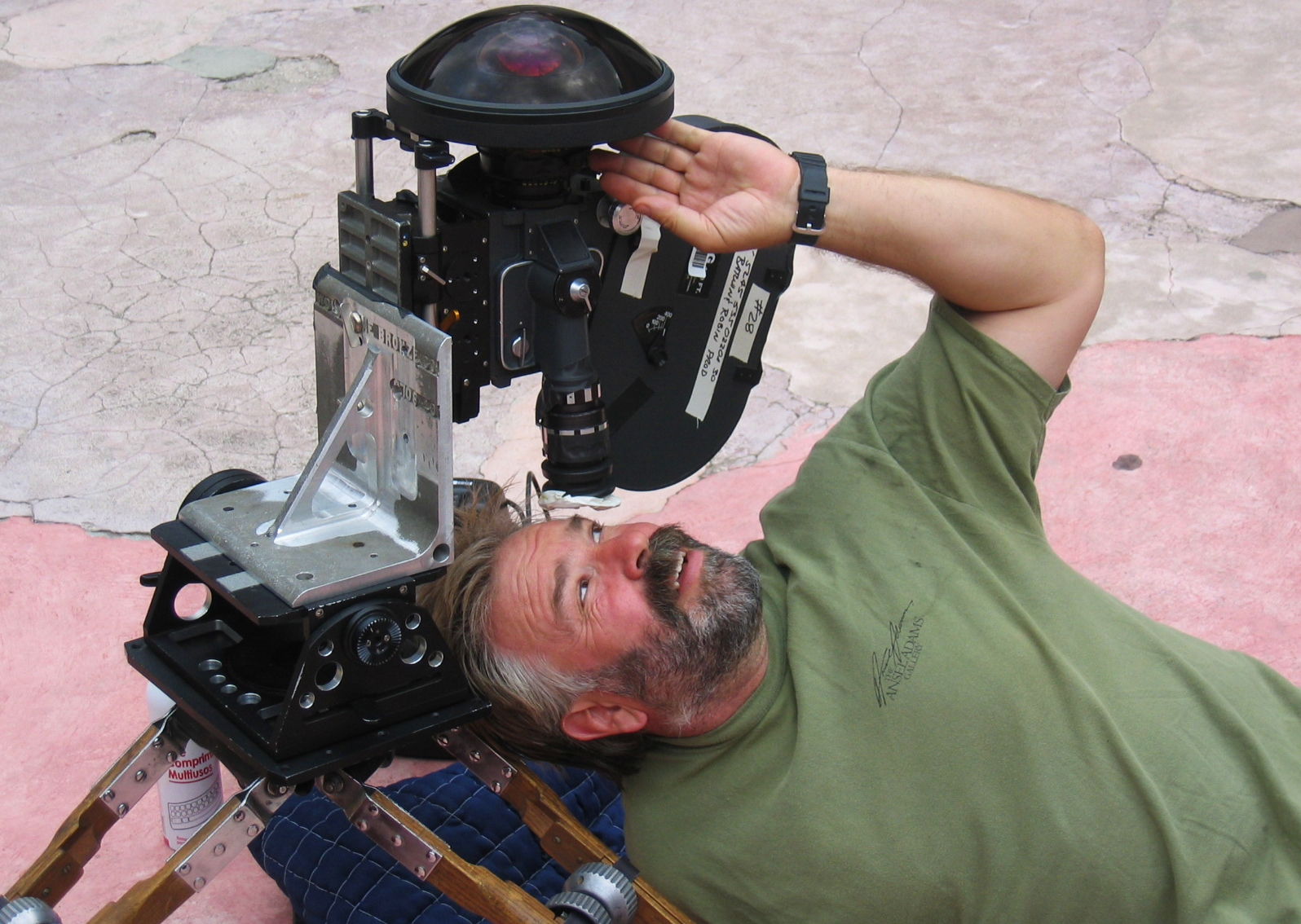 Lelawi Theater @ national Museum of the American Indian
Exhibit Design: Andy Merriell & Associates
Media Design & Production: Batwin+Robin Productions
Drawing inspiration from indigenous architecture, the intimate storytelling space features circular seating facing a central screen, and a dome "sky" above.
We filmed in American Indian communities from Alaska to Bolivia.
We brought back rare and beautiful imagery from all over the Americas.
More than 40 amazingly skilled pow-wow dancers made magic in a Baltimore studio.
We filmed each dancer individually on green screen.
And then composited them onto our various projection screens.
The Inupiaq whalers of Barrow, AK, invited us to film their traditional hunting practices.
For the theater's dome "sky", we did an underwater shoot of the umiak gliding on the surface.
Underwater cinematographer Chuck Davis and his team braved the arctic waters.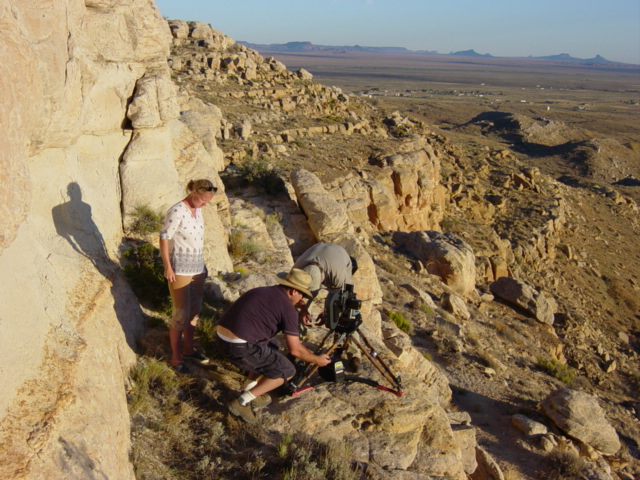 Shooting a sunset timelapse in Hopi country, we captured 360º of mesas and open sky.
Given a rare permission from the Hopi people, we were able to film their ancestral villages.
The 3 musketeers in Mexico City. Producer Beverly Singer, me and producer Gloria Lozano.
We filmed the Mexico City Zocalo with our 6 mm dome lens.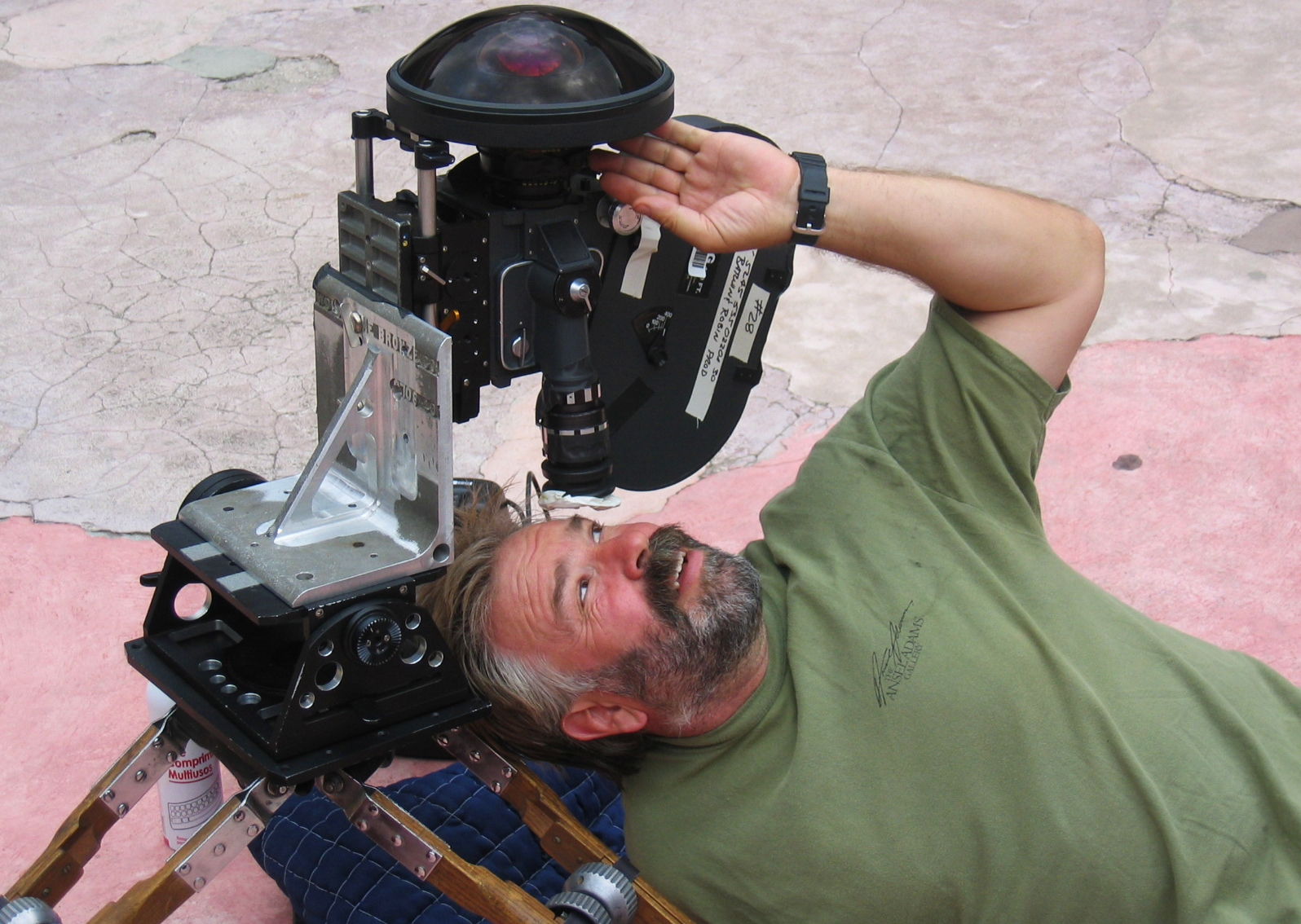 20,000 indigenous people walk in NMAI's opening procession.